Skupinové doučování pro děti (základní škola)
Dobrovolníci pomůžou dětem s domácími úkoly a školní látkou.
At the Centre for Integration of Foreigners we offer group tutoring for children with a different mother tongue who attend a Czech primary school.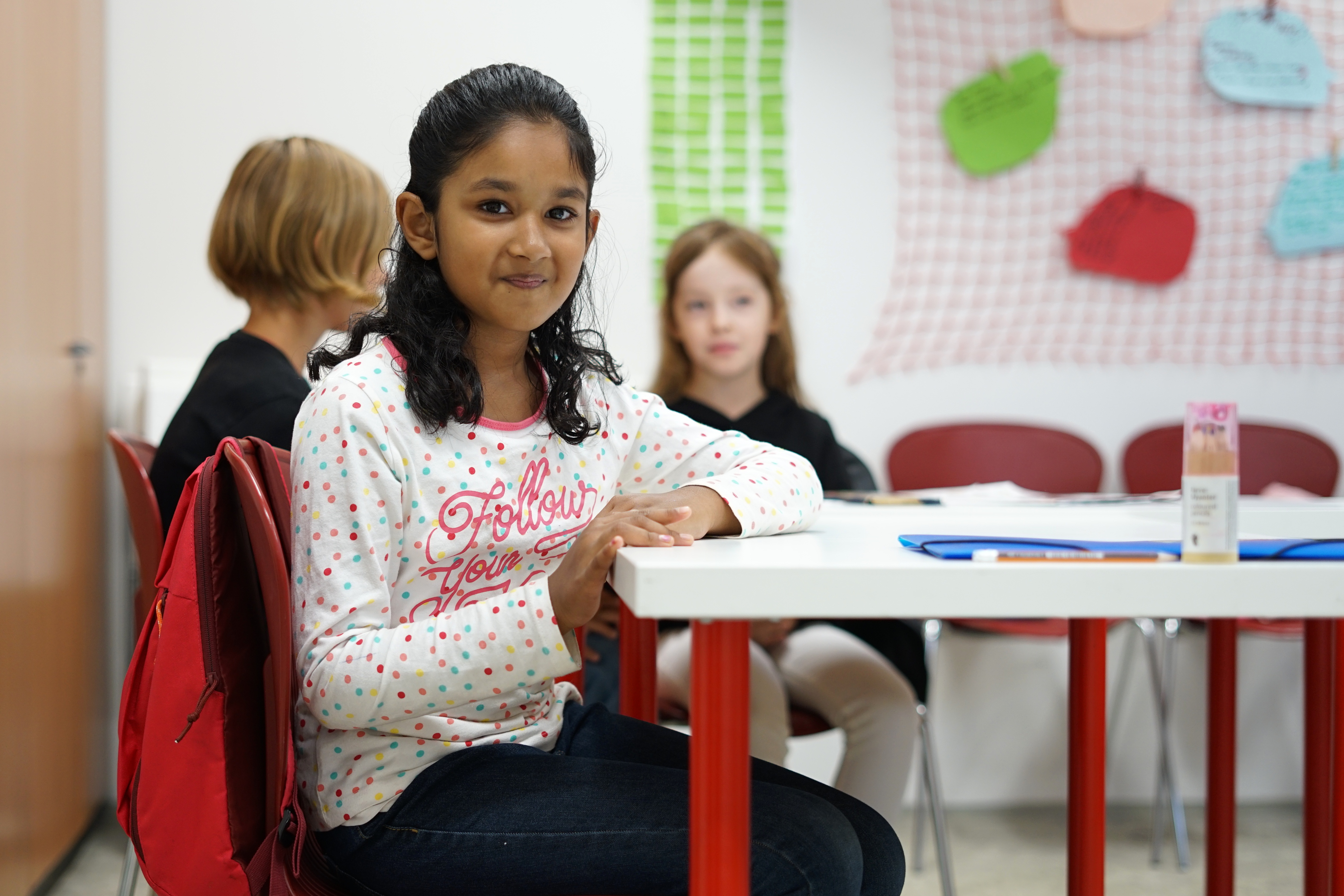 Volunteers are present at the group tutoring sessions to help the children with their homework. Volunteers substitute the role of the parent in checking the homework and giving advice on how to complete the homework properly. Volunteers can also practice with the children according to their needs.
When: every Wednesday, 17:00 – 18:00 from 20. 9. 2023
Where: CIC, Pernerova 10/32
Free of charge.
Registration needed: https://forms.office.com/e/61tx4Ji050
Praha – dobrovolnický program

tel.: +420 734 513 355
e-mail: This email address is being protected from spambots. You need JavaScript enabled to view it.
Read more: Praha – dobrovolnický program