Seminar: "Giving birth in the Czech Republic"
Are you expecting a child in the Czech Republic? Find out everything you need to know with our social worker.
GIVING BIRTH IN THE CZECH REPUBLIC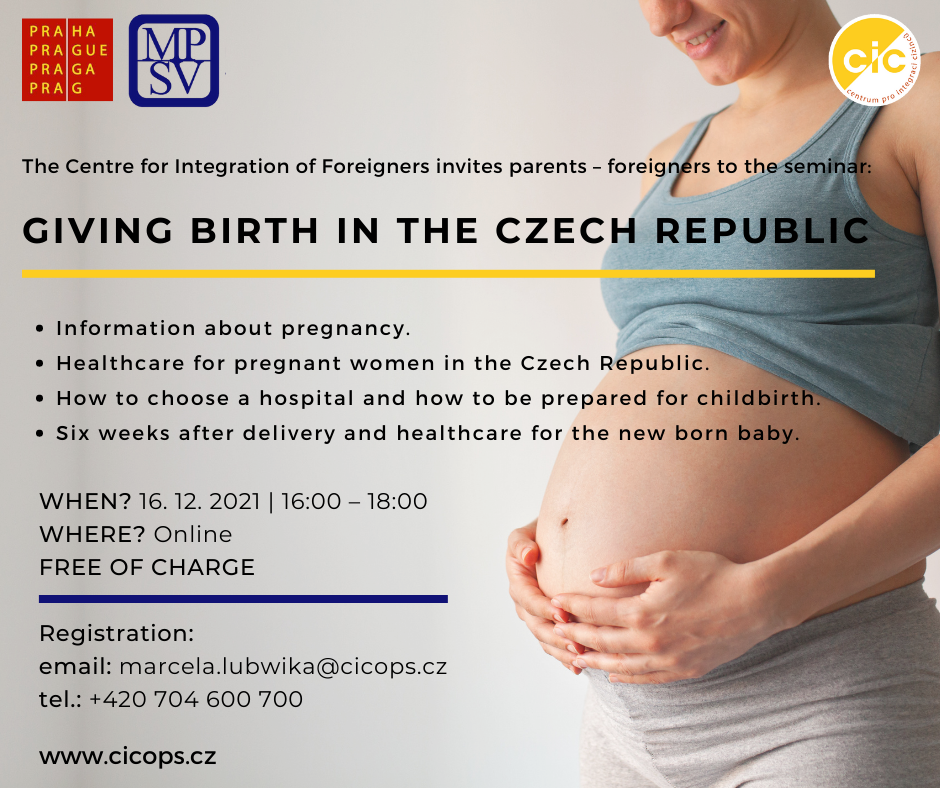 On this seminar with a social worker you will learn:
Information about pregnancy.

Healthcare for pregnant women in the Czech Republic.

How to choose a hospital and how to be prepared for childbirth.

Six weeks after delivery and healthcare for the new born baby.
WHEN? 16. 12. 2021 | 16:00 – 18:00
WHERE? Online
LANGUAGE: English
FREE OF CHARGE
Registration: https://1url.cz/aKUtx
Information:
email: This email address is being protected from spambots. You need JavaScript enabled to view it.
tel.: +420 704 600 700
Aktivita je realizována za podpory dotačního programu Magistrátu Hlavního města Prahy "Rodinná politika" a dotačního programu Ministerstva práce a sociálních věcí "Rodina".
We are also offering:
Hermiona - sociálně aktivizační služba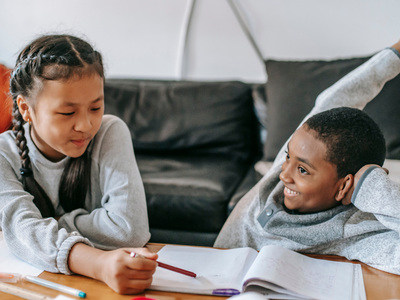 Kontakt
Praha - Hermiona - sociálně aktivizační služba

tel.: +420 777 402 129, +420 739 611 611, +420 704 600 700
e-mail: This email address is being protected from spambots. You need JavaScript enabled to view it.