Social and work counselling for foreigners
Do you need help? We are here for you! We offer free professional social and employment counselling for foreigners in the Czech Republic.
What can we help you with? We mainly deal with the following topics:
residence permits;
employment and labour law advice;
school (applications, entrance exams, communication with the school);
social security;
health insurance and health care;
family (marriage, divorce, birth of a child, family reunification, etc.);
housing;
communication with the authorities;
obtaining Czech citizenship.
More information about social counselling and who it is for can be found here. Social counselling is free of charge. Contact us.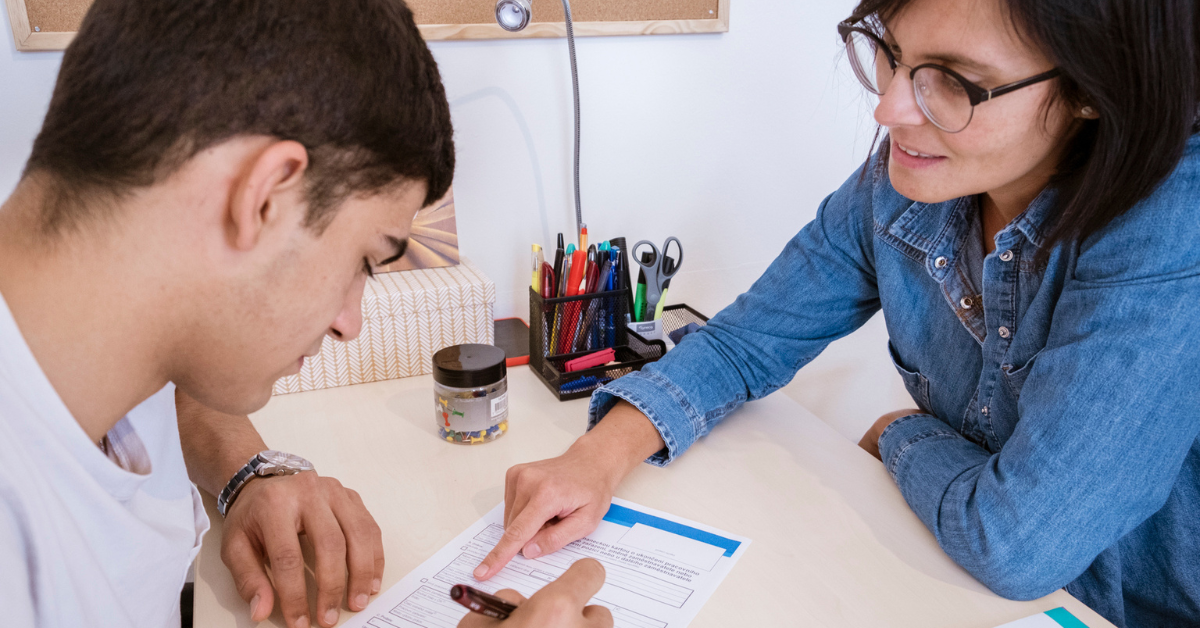 Did you lose your job? Don't understand your employment contract? What obligations does your employer have? Do you need to register with the employment office? Is your employer fair? We can advise you!
Are you a foreigner and a permanent or long-term resident in the Czech Republic? Are you a citizen of an EU member state, a family member of a Czech or EU citizen? Do you have asylum or subsidiary protection?
We can help you in the following areas:
Employment of foreigners with different types of residence;
where and how to look for a job;
how to write a CV and cover letter
how to prepare for a job interview;
employment and legal advice;
communication with the Labour Office;
advice on starting and ending a job;
nostrification of education.
Job counselling is free of charge. Find out more here.
Where and when can we help you?
tel.: +420 704 600 700
e-mail: This email address is being protected from spambots. You need JavaScript enabled to view it. 
tel.: +420 774 866 838
email: This email address is being protected from spambots. You need JavaScript enabled to view it.
Mladá Boleslav – sociální poradenství

tel.: +420 735 755 200
e-mail: This email address is being protected from spambots. You need JavaScript enabled to view it.
Liberec – sociální poradenství

tel.: +420 735 752 467
e-mail: This email address is being protected from spambots. You need JavaScript enabled to view it.
tel.: +420 735 173 719
e-mail: This email address is being protected from spambots. You need JavaScript enabled to view it.
Hořovice – sociální poradenství
Jablonec nad Nisou – sociální poradenství
Kutná Hora – sociální poradenství
Nymburk – sociální poradenství